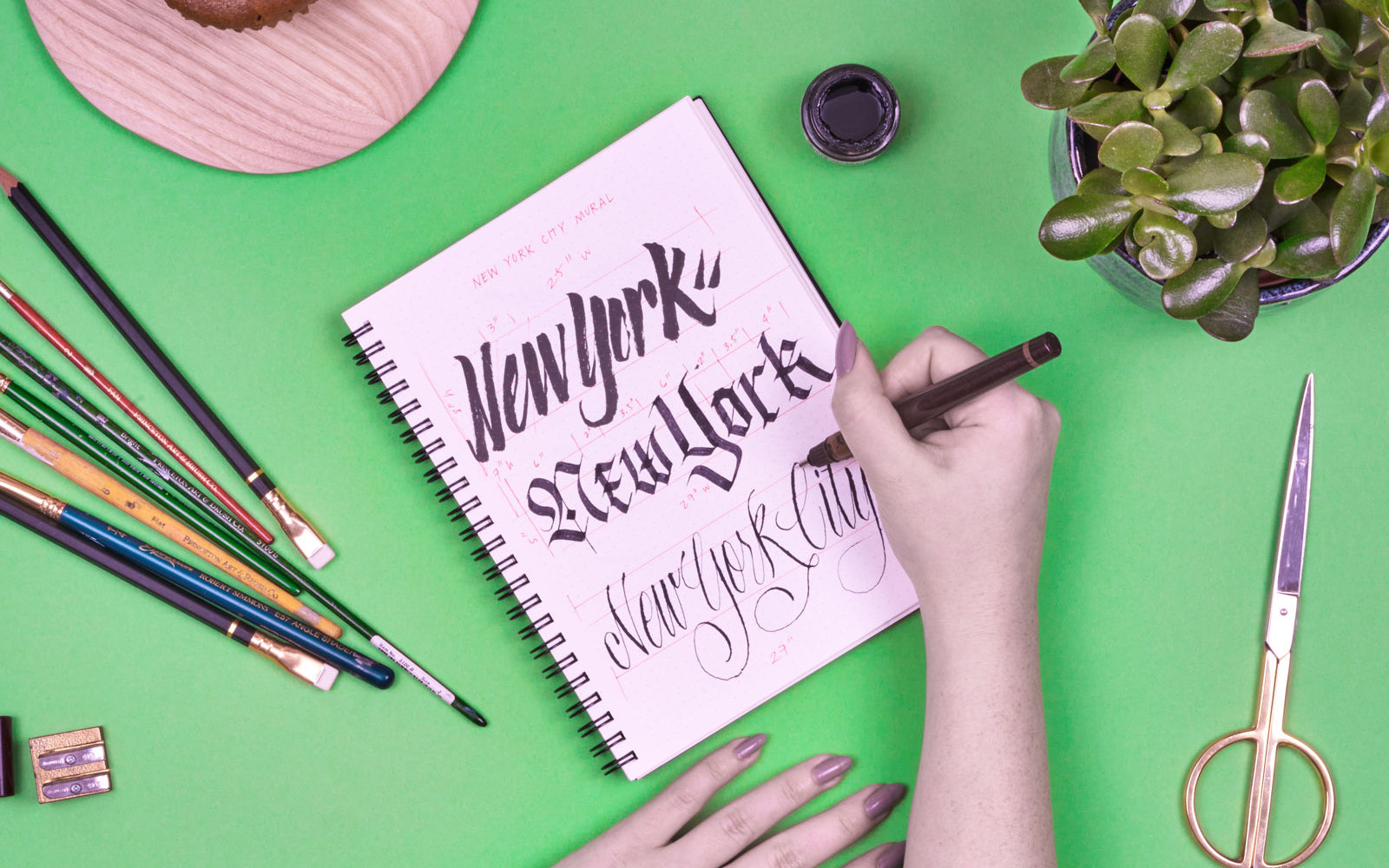 The Action Method was designed to help push projects forward by organizing ideas, with a focus on action steps. 
The distinct zones on each page provide a flexible template to get the most out of meetings and everyday brainstorm sessions. Action Method products come in many sizes, colors, and designs.
Whether you're an aspiring designer drafting sketches or a veteran of the board room executing your team's strategy, there is a style that will help make your vision a reality.
Assembled in the United States, with high-quality materials sourced from trusted vendors, each book is crafted with meticulous care and consideration.
Soft-to-the-touch fibermark covers, spot gloss deboss, post-consumer recycled 80lb premium blend paper, and dot grid matrices all add up to the perfect formula for inspired productivity.
In 2006, Behance set out to put control into the hands of countless creative professionals suffering from inefficiency, disorganization, and careers at the mercy of bureaucracy.
Behance founders Scott Belsky and Matias Corea engaged people about their creative process, and made products to keep themselves organized — the Action Method was born.
What started as a set of paper products to help them brainstorm and stay productive became a side project to share with the world. Behance has partnered with their friends at Ghostly, an affiliation of the world's best visual artists, designers, technologists, and musicians. Ghostly carries out this mission by catering to helping creatives with everyday products and exquisite art.
Today, many of the world's most recognizable brands and creatives rely on the Action Method.